Small Rose
Galvanised Steel
£85 each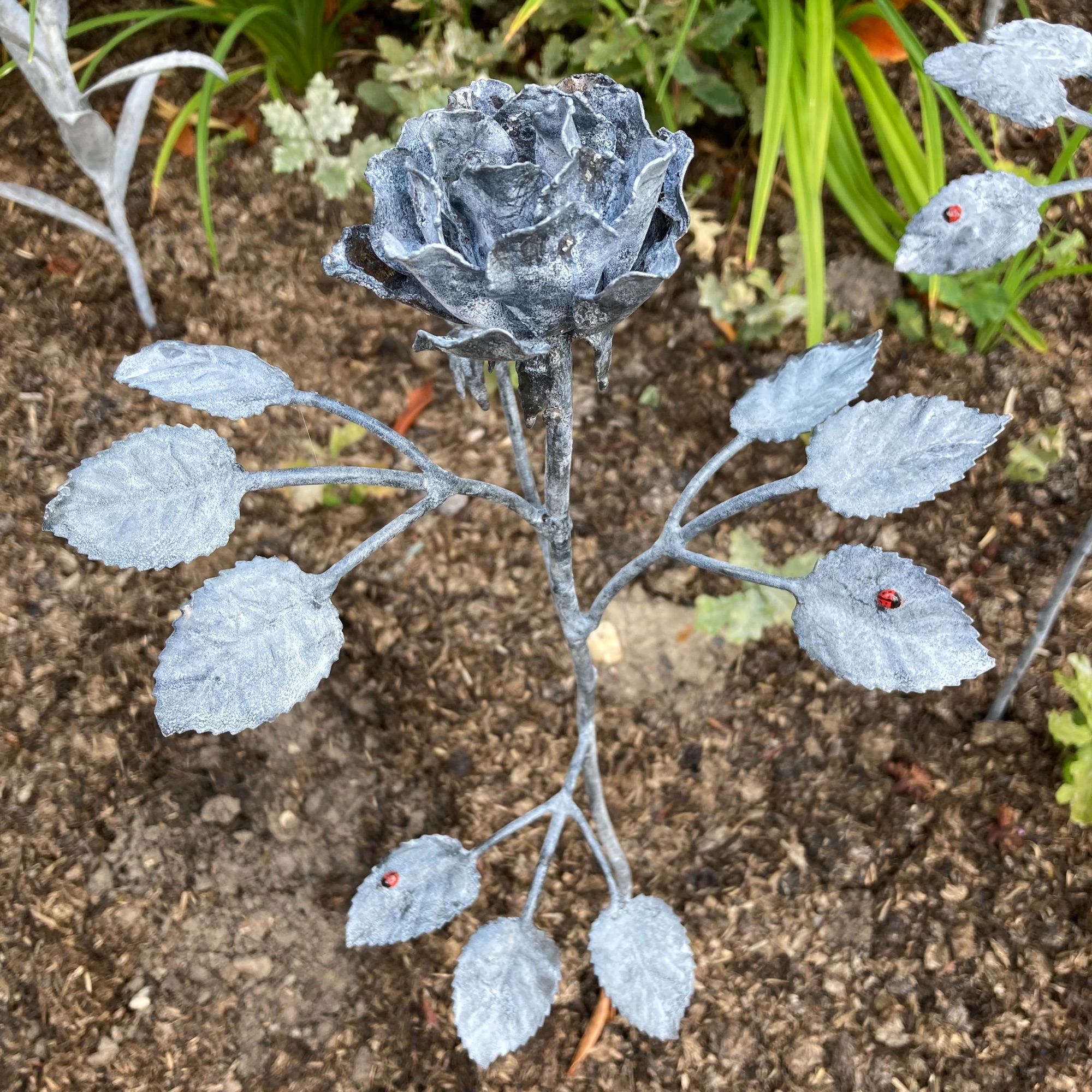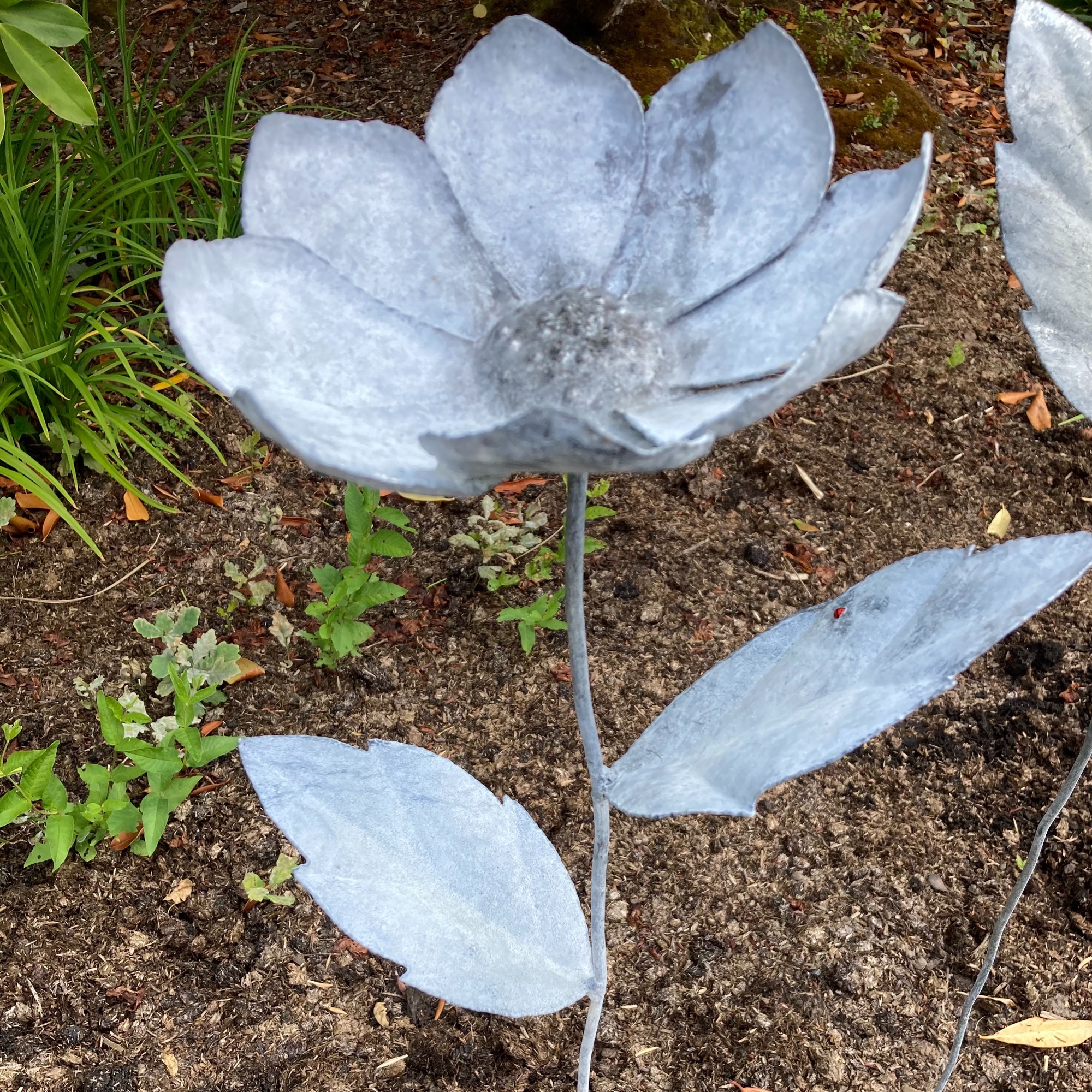 Flower
Galvanised Steel
£150 each
(also available painted any colour)
Lilies:
Single Flower £225
Flower and Bud £275
Double Flower £325
(Set of all 3 £800)
(also available painted any colour)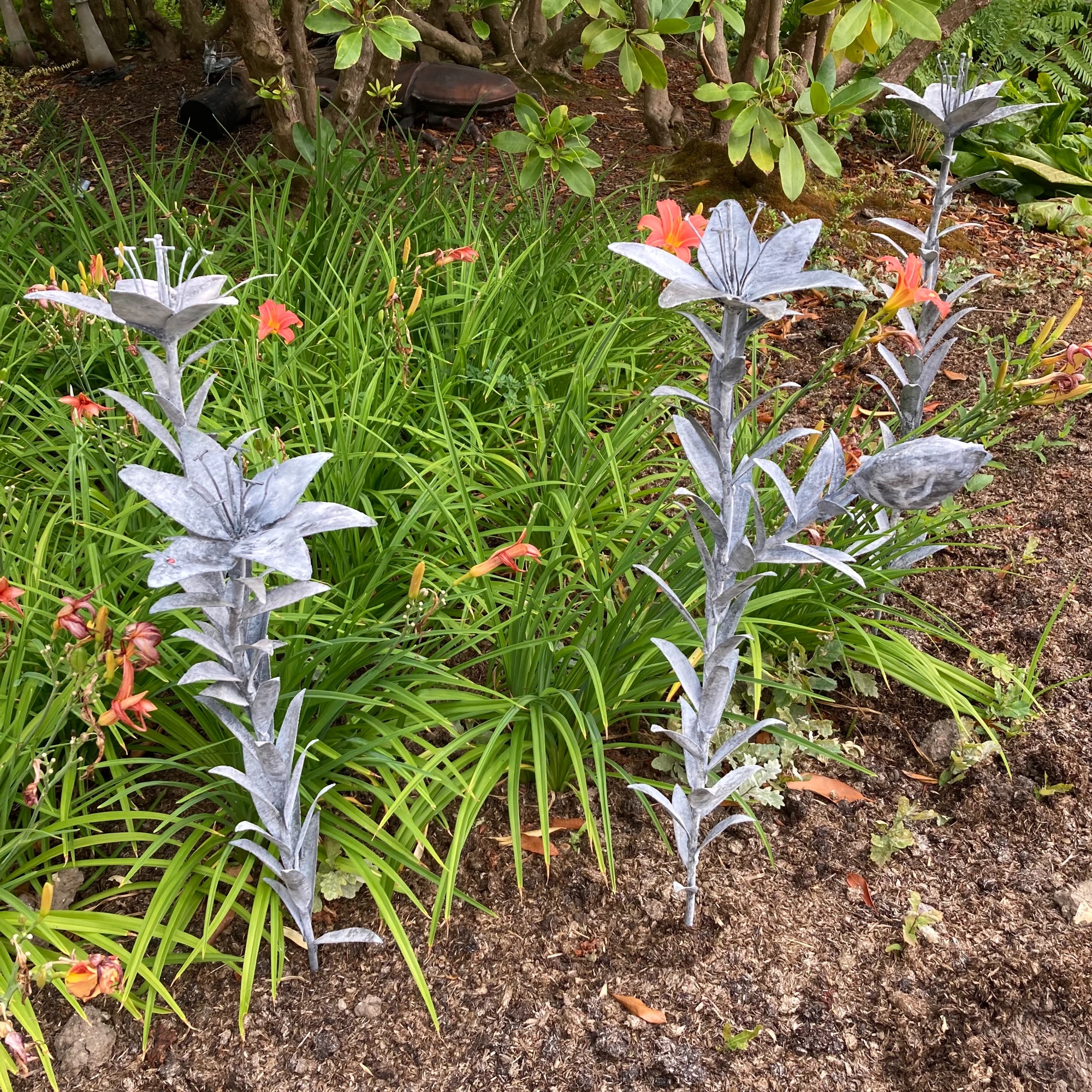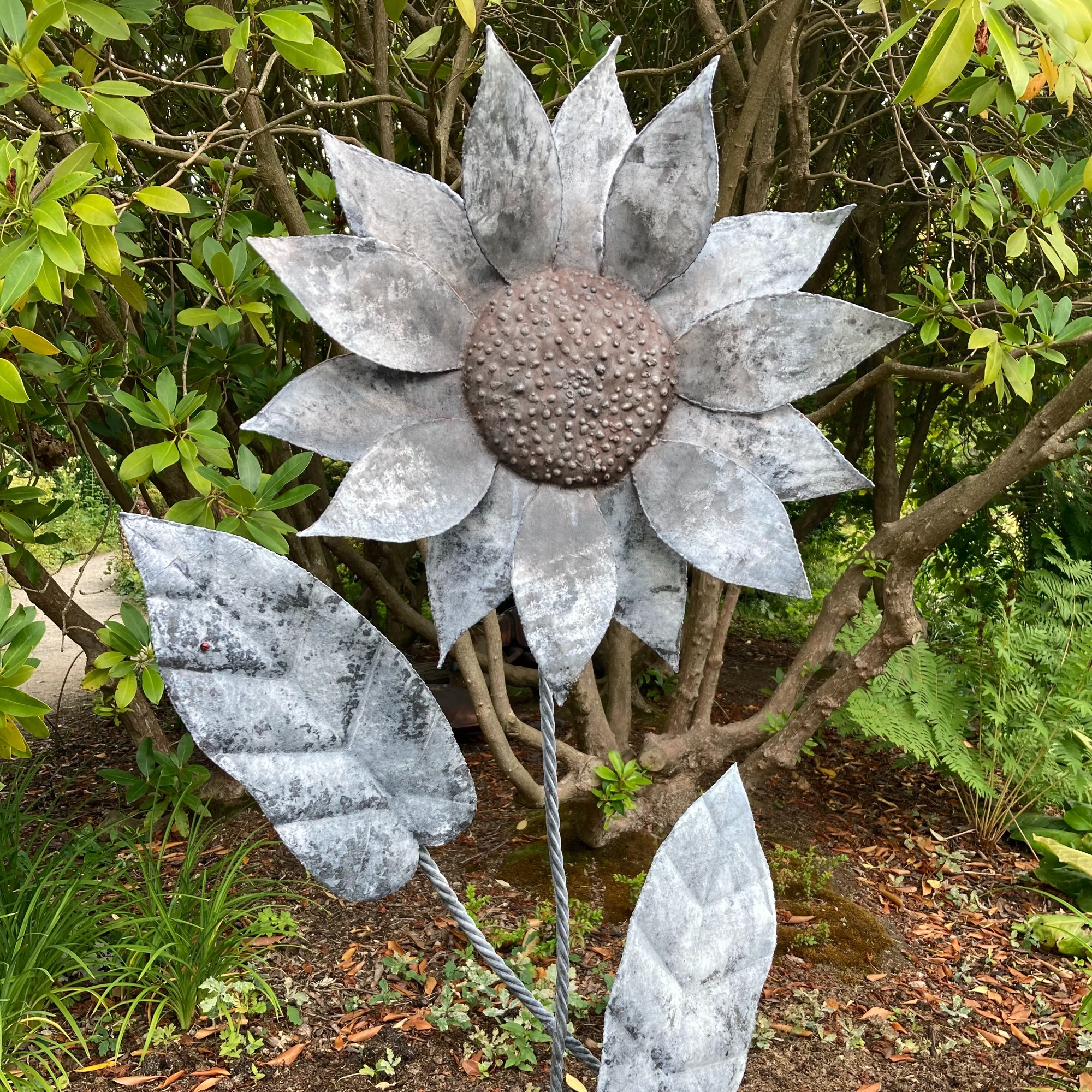 Sunflower
Galvanised Steel
£485
(also available painted)
Stag Beetle
Galvanised Steel
£75 each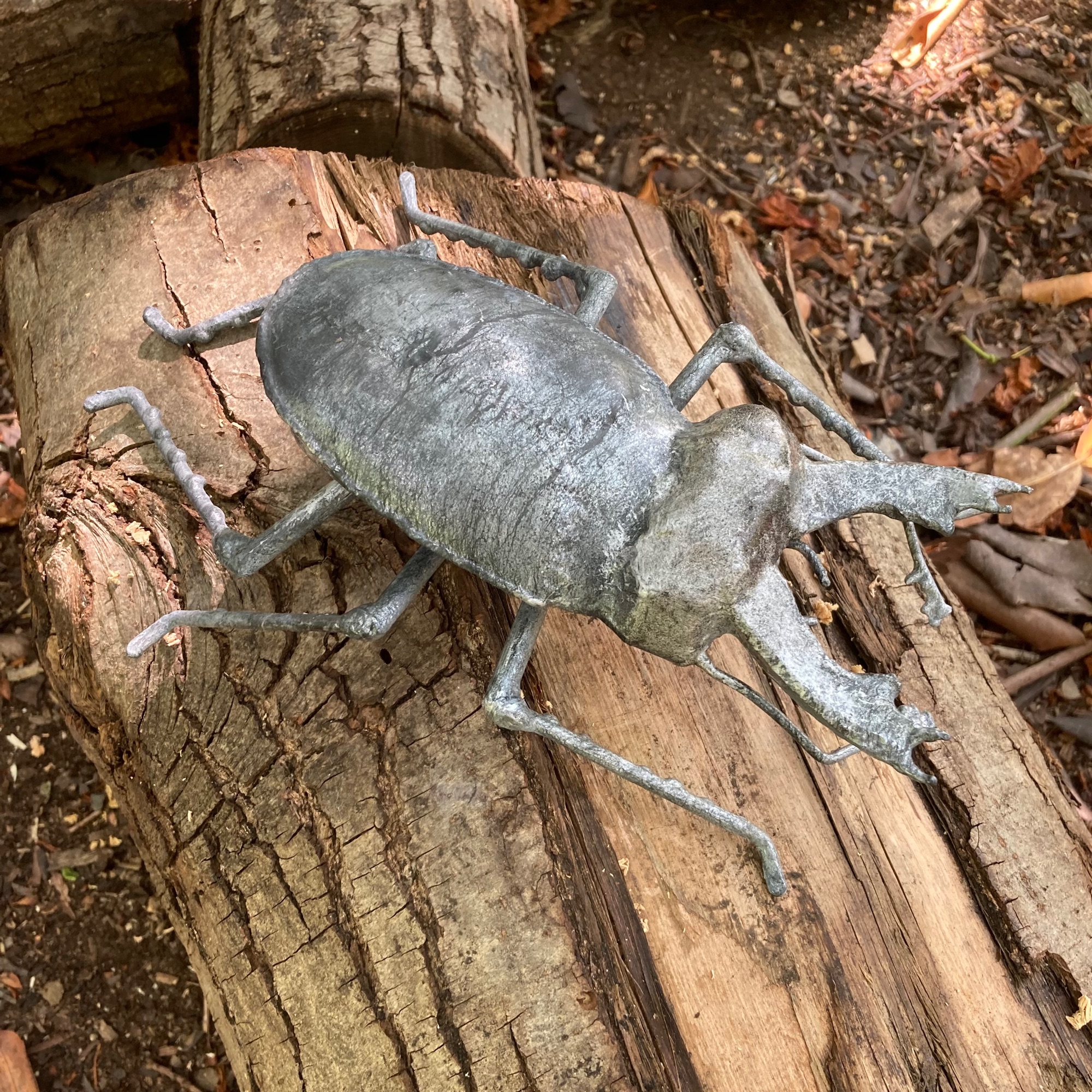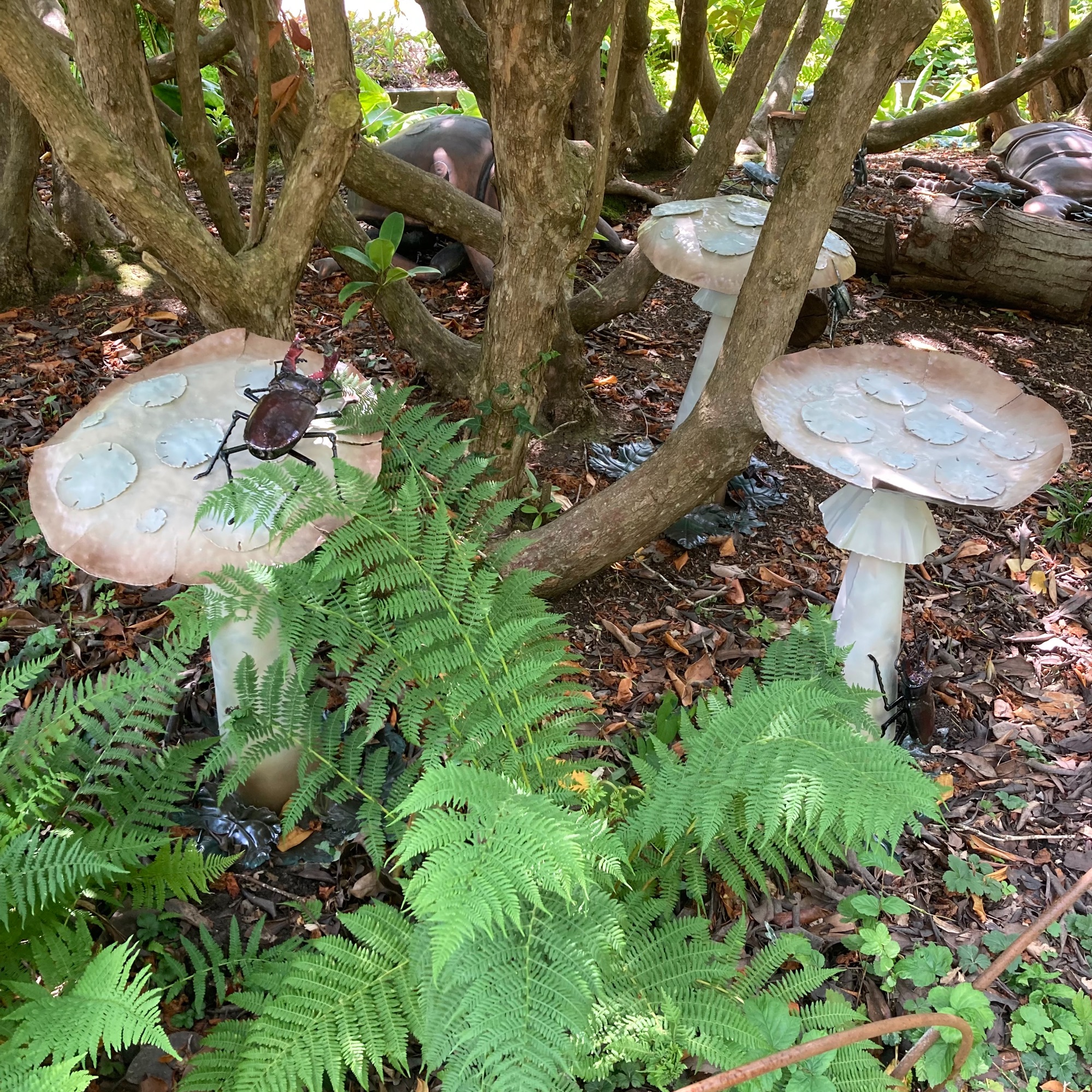 Toadstool with Beetle (3 designs to choose from)
Galvanised Steel
£375 each
Spider on Rock
Galvanised Steel
£125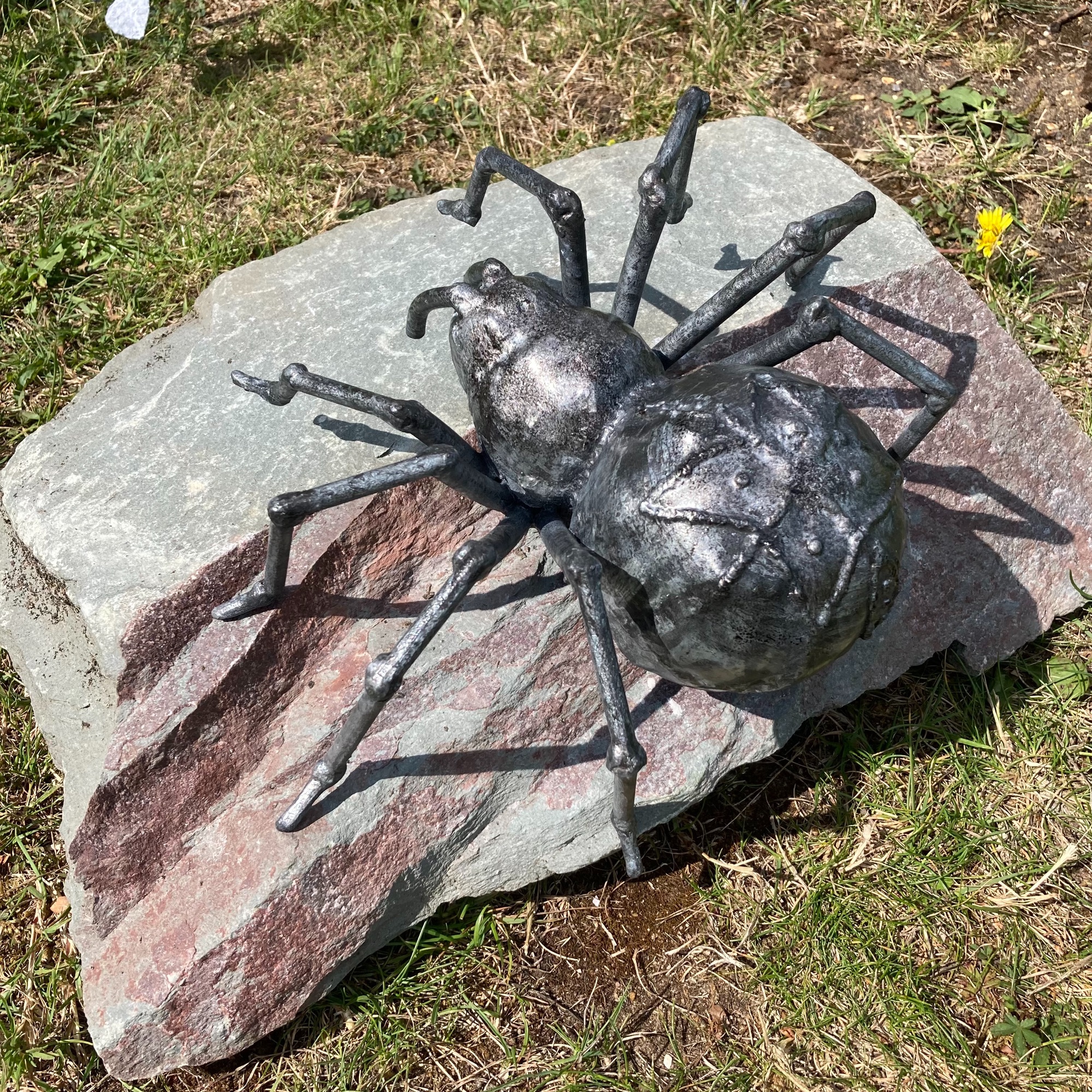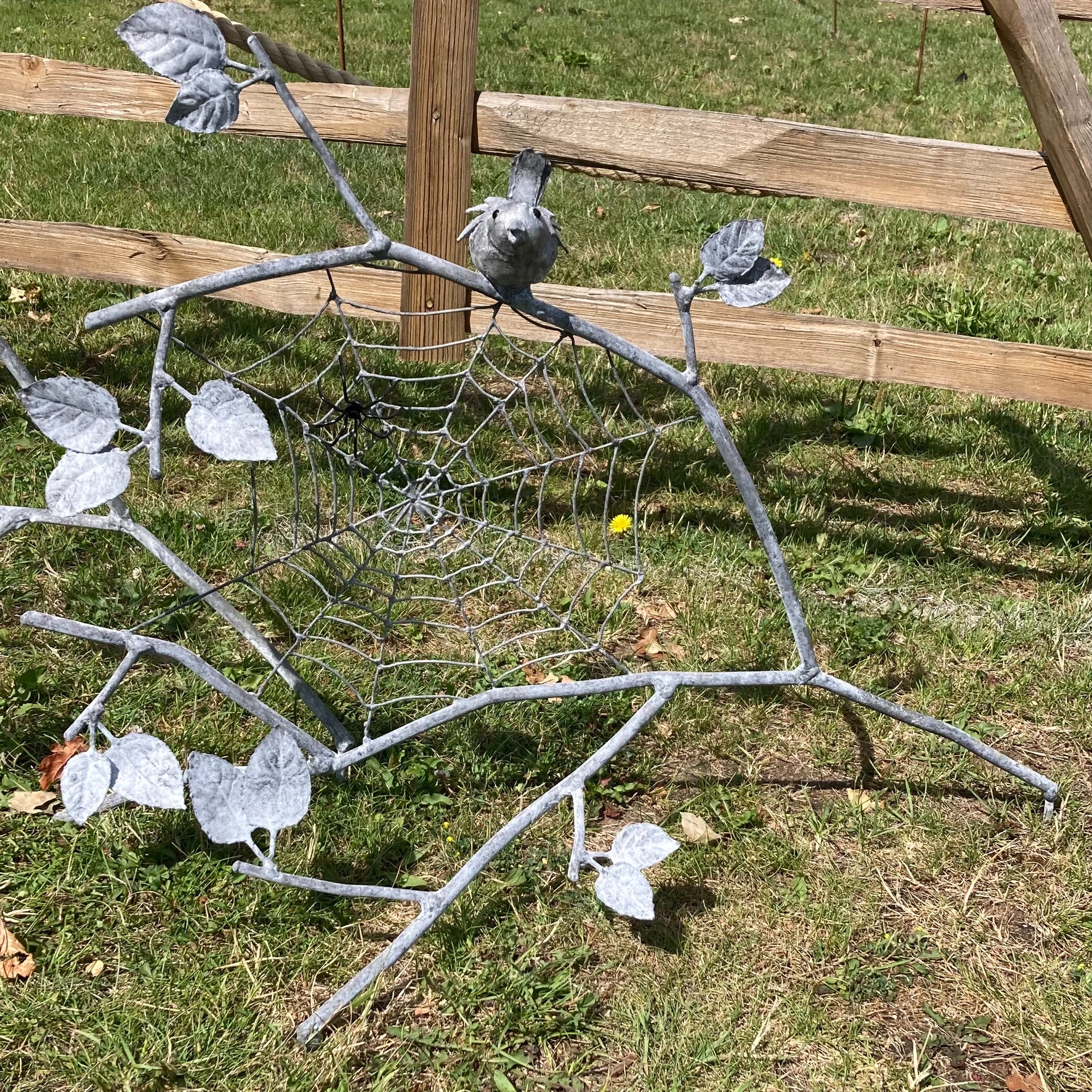 Branch with Spiders Web and Little Bird
Galvanised Steel
£300 each
Bird Feeder Tree with Spiders Web
Galvanised Steel
£425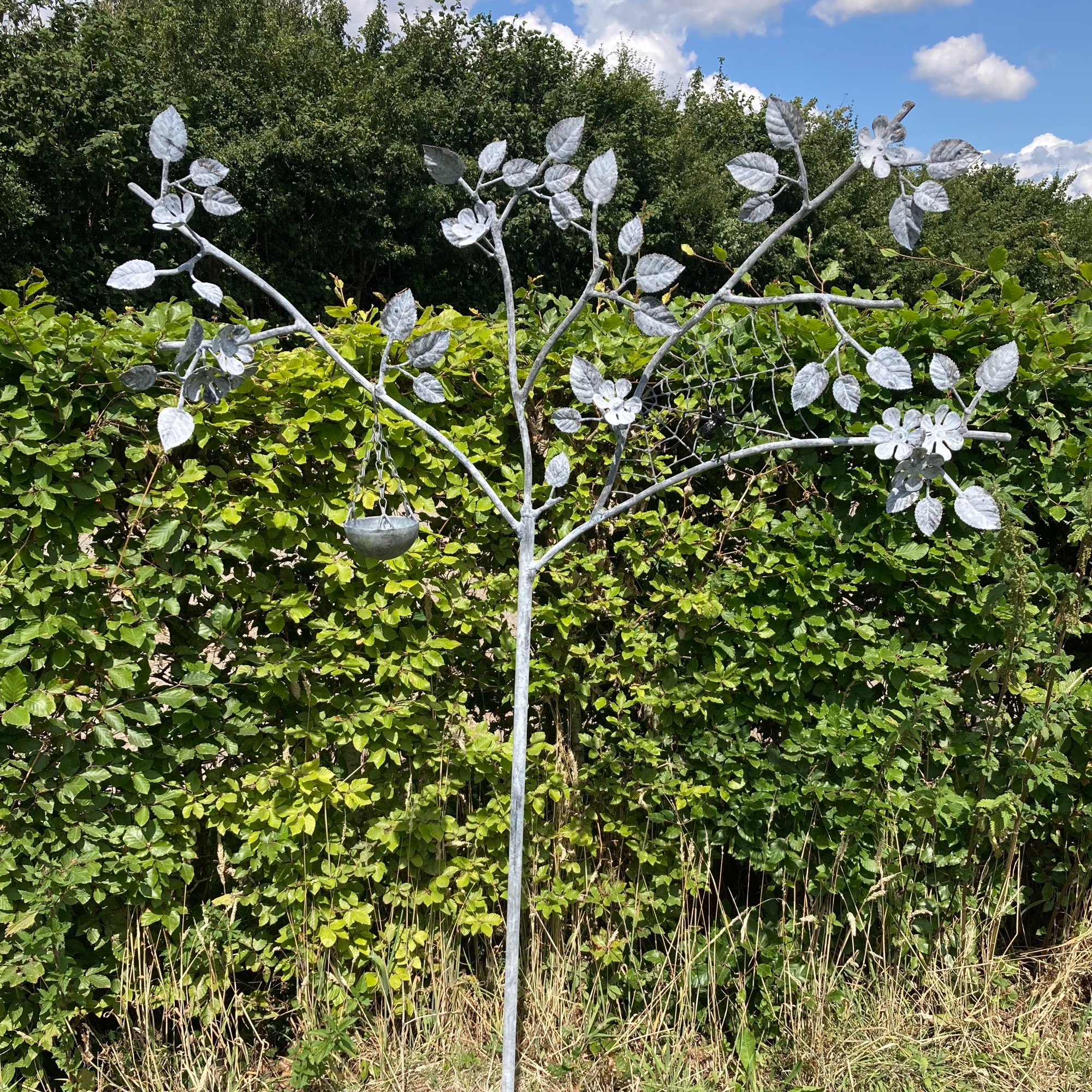 If you visit Wisley and get your photo taken infront of these then I'd love to see the photos! #alison.catchlove.sculptures on instagram.
These are unique pieces that belong to Wisley but I can make something similar to order, please get in touch for prices.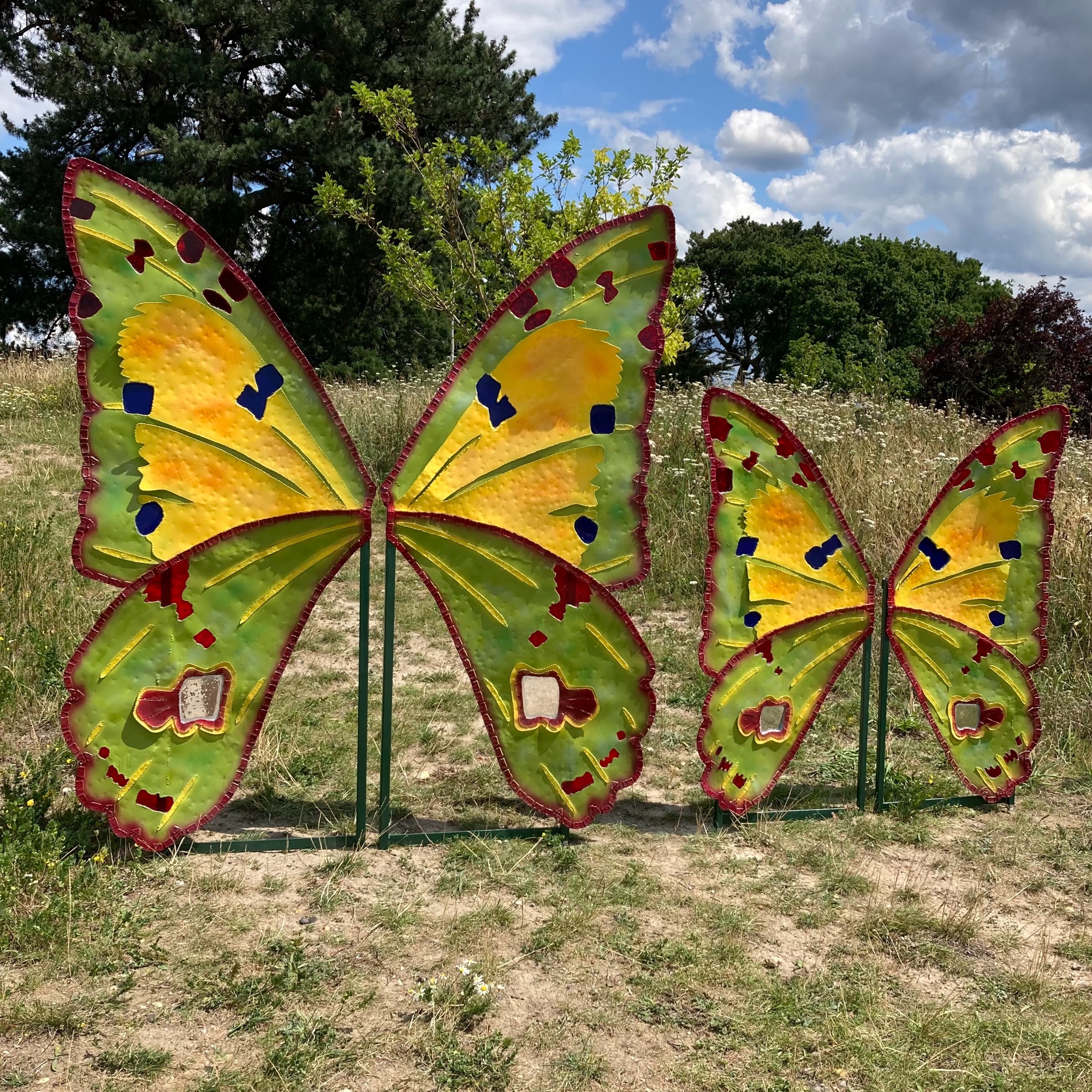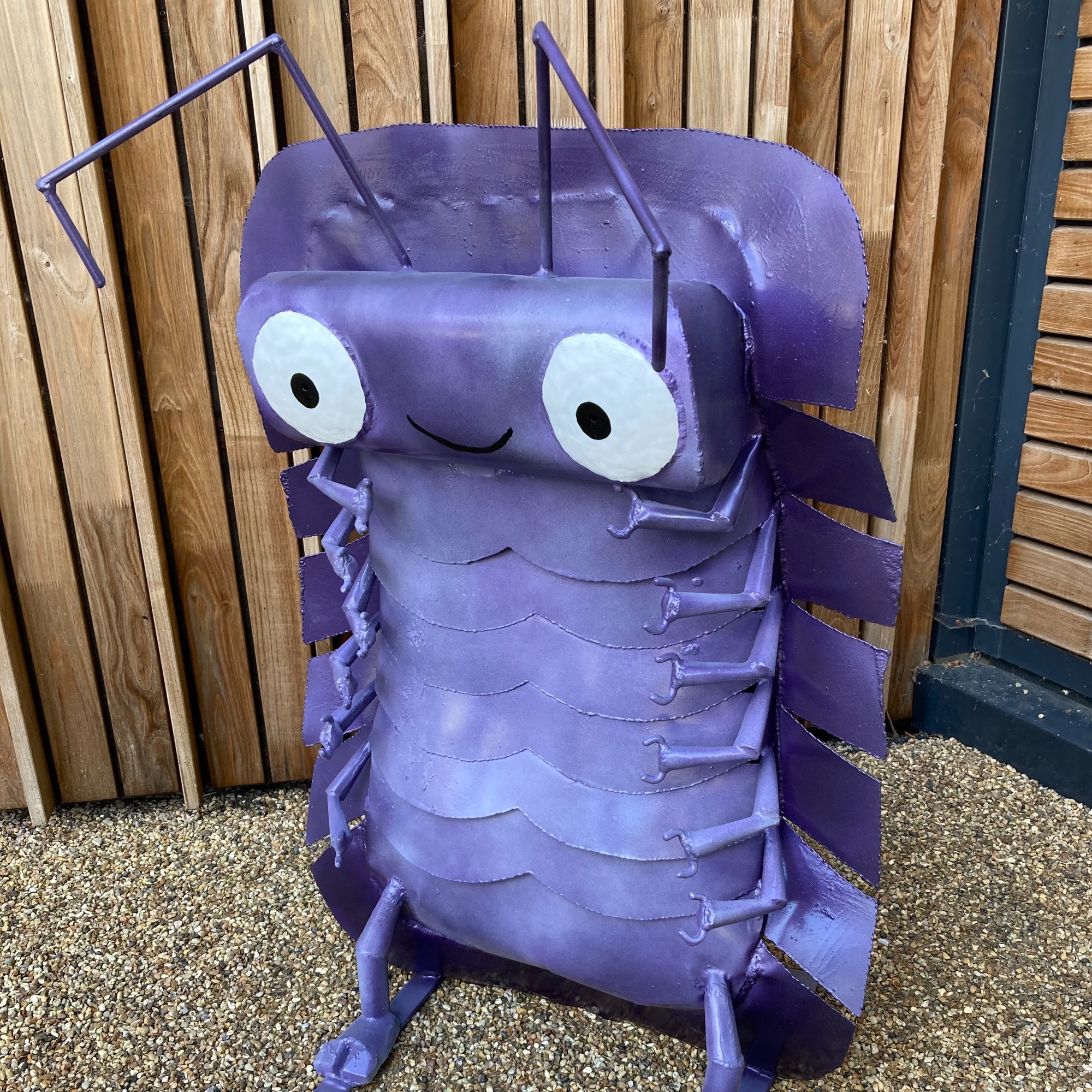 This is a unique piece that belongs to Wisley, they had permission from Aardman to commission pieces based on the character "Abacus".
This one belongs to RHS Harlow Carr.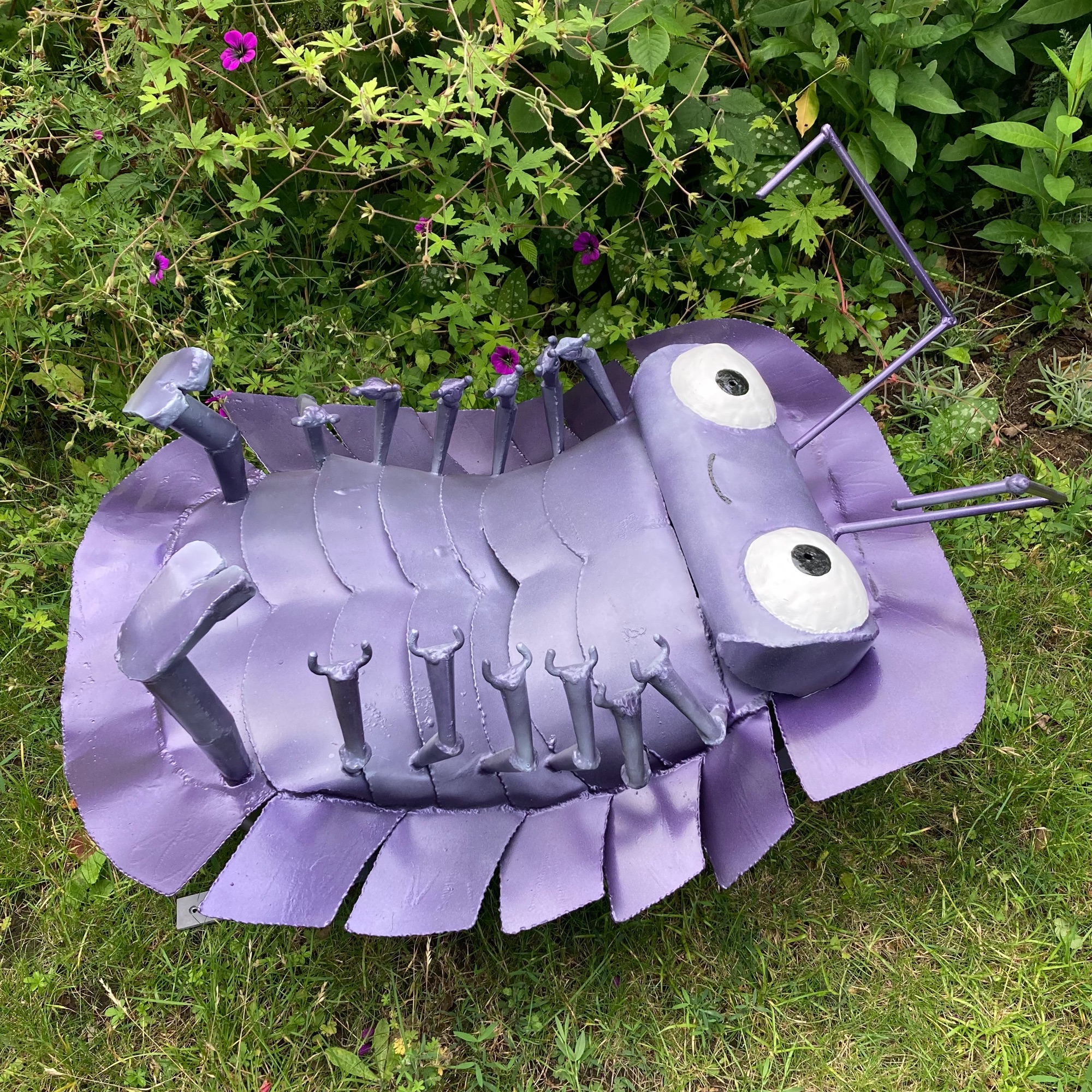 If you would like to order any of these sculptures then please get in touch. The ones on display will be available after the show (September). Once they have sold I will be making to order with a leed time of approx 10 weeks.
Postage is not included in the prices.